SUNDAY 27 AUGUST, 10am to 4.30pm
Market Square, Southwell NG25 0FS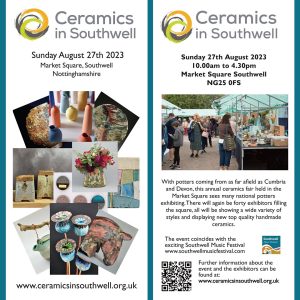 ---
Here is a taster of the event (including musicians from the Southwell Music Festival Fringe):
EXHIBITORS – The following exhibitors took part: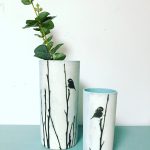 Kit Anderson
Handbuilt & slipcast ceramics with Gum Bichromate Photographic decoration.
Web:
www.fotoceramica.co.uk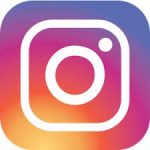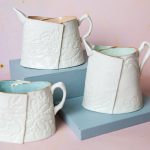 Leanne Ball
Handbuilt porcelain homeware & jewellery with pastel colour palate & gold lustre accents.
Web: www.rollingroses.com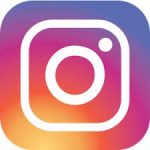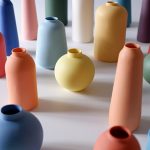 Natalie Bell
Slipcast bud vases made with stained porcelain.
Web:
www.nataliebellceramics.co.uk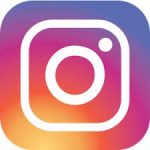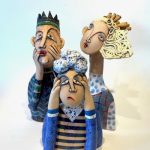 Anna Binns
Decorative/figurative ceramics.
Web: Anna Binns Ceramics on Etsy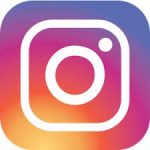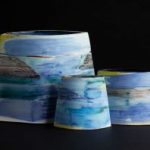 Dianne Cross
Handbuilt vases, wall pieces, vessels & boxes evoking the coastline & moorland.
Web: www.diannecrossceramics.co.uk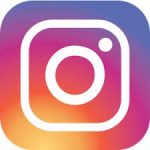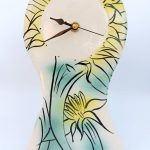 Finola Delamere
Wheel thrown and slab built white earthenware & porcelain.
Web:

www.finspottery.co.uk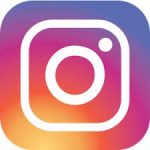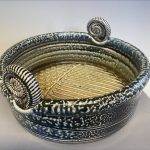 Anthony Dix


Soda fired, wheel thrown pots for use.
Web: www.anthonyalisondixceramics.com/anthony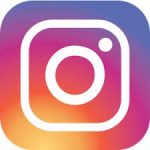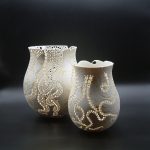 Bob Emmett
Decorative pierced vessels & bowls.
Web: contemporarycraftsnetwork.org/ccn-members/bob-emmett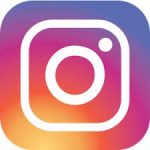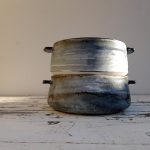 Michelle Freemantle
Thrown and press moulded domestic stoneware, slip and inscribed surface decoration.
Web: www.creativelyoccupied.com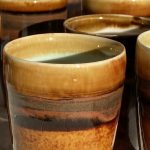 Simon Hulbert
Porcelain Pots.
Web:
www.brookstreetpottery.co.uk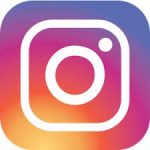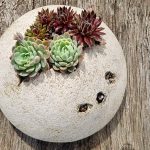 Jean Jenkins
Stoneware vessels using clay slabs or coils to construct the forms.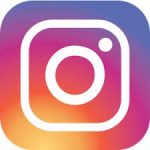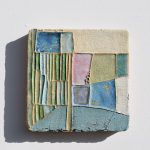 Melanie Keevil


Ceramic wall panels & vessels.
Web:www.melaniekeevil.com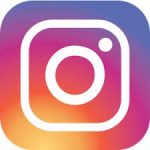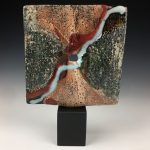 Nicholas Marsh
Ceramic vessels and sculptures with flame painted surfaces.
Web: www.nicholasmarsh.com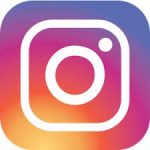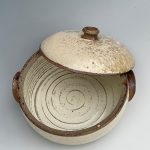 Susan Morton
Pots for the home and garden.
Email: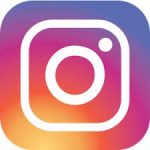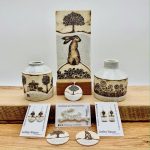 Lesley Nason
Handbuilt porcelain wall art, vessels & jewellery inspired by the British countryside.
Facebook: lesleynasonceramics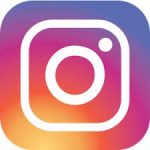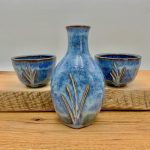 Terry Nason


Thrown functional stoneware with multi-coloured glazes.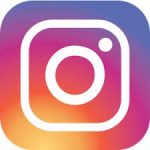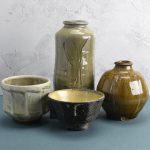 Oakwood Ceramics
Previous owned ceramics and pottery.
Web:
www.oakwoodceramics.co.uk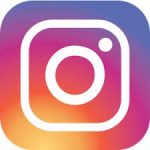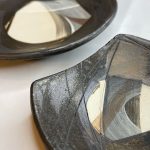 Patrick O'Donohue

Thrown and slabbed pottery, mostly decorative.
Web: cambridgeceramics.com/artists/patrick-odonohue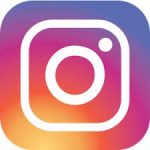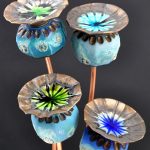 Anja Penger-Onyett
Thrown domestic and decorative ware.
Web: cambridgeceramics.com/artists/ceramics-buy-anja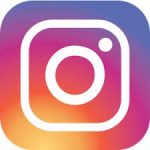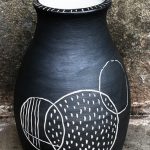 Deborah Penzer
Thrown and handbuilt domestic ware.
Web: www.deborahpenzerpottery.co.uk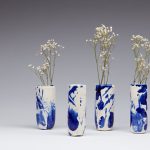 Rebecca Perry
Slip cast and hand built earthenware vessels, decorated with coloured slips and bold glazes.
Web: www.rebeccaperryceramicdesign.com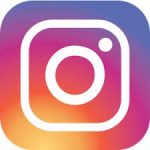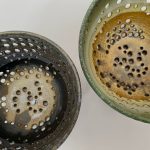 Helen Pickard
Thrown domestic ware, handmade layered glazes.
Web: etsy: helenpickardceramics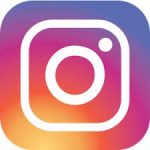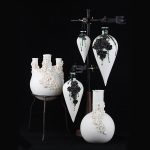 Jillian Riley


Porcelain apothecary with sculptural & illustrated details.
Web: www.jillianriley.co.uk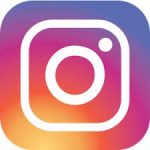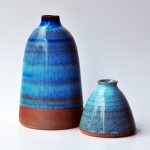 Carol Rogerson
Stoneware functional pieces for the table & home fired in reduction.
www.carolrogerson.com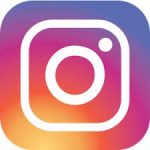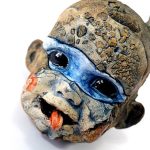 David W Sampson

Sculptural, quirky, figurative stoneware ceramics.
davidwilliamsampson.com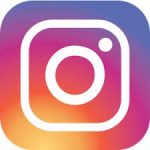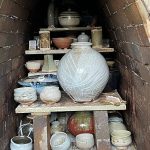 Sherwood Forest Woodfiring Society
Wood fired and soda fired wares.
Facebook Group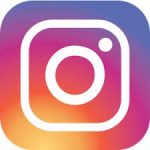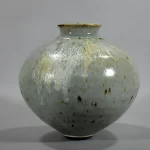 Alex Shimwell
Thrown porcelain and stoneware.
www.alexshimwellceramics.co.uk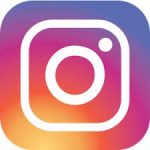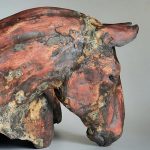 Angela Sidwell
Ceramic animal sculpture.
www.angelasidwell.com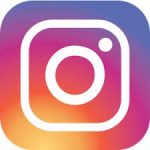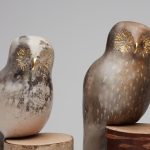 Vivienne Sillar
Handbuilt, burnished and smoke-fired sculptures based on wildlife.
Web: viviennesillarceramics.co.uk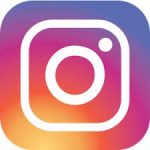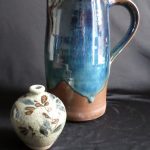 Ken Taylor
Domestic stoneware and larger one-off pieces.
Web: NPA Website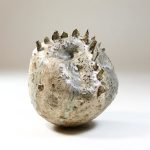 Sarah Villeneau
Abstract organic stoneware sculptures & decorative vessel forms.
www.villeneau.co.uk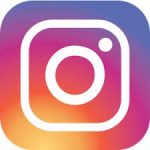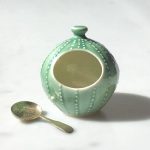 Sarah Went


Porcelain domestic ware.
Web: www.sarahwentceramics.com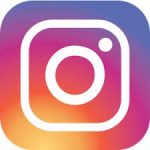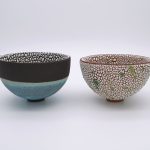 Emma Williams
Decorative low fired bowls, plates, dishes & brooches featuring vibrant special effect glazes.
Web: www.ew-ceramics.co.uk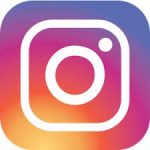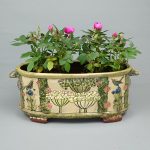 Katherine Winfrey
Slip decorated earthenware.
Web: www.katherinewinfrey.co.uk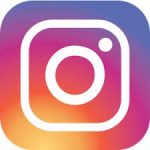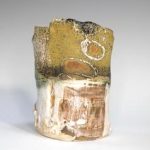 Rachel Wood
Pinch and coiled sculptural ceramics.
Web: www.rachelwoodceramics.co.uk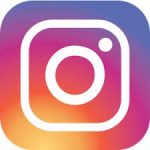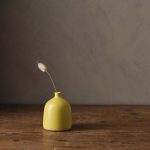 Alison Wren
Contemporary tableware and decorative pieces in stoneware glazes.
Web:
www.alisonwrenceramics.co.uk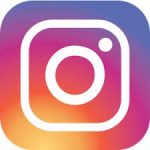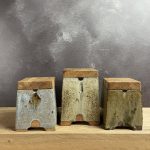 David Wright
Coiled, woodfired pottery with reclaimed wooden lids
Web: www.davidwrightpottery.co.uk