SUNDAY 28 AUGUST
10am to 4.30pm
Market Square
Southwell
NG25 0FS
---
EXHIBITORS – The following is a list of the exhibitors who took part: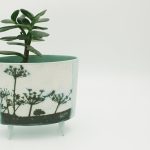 Kit Anderson
Handbuilt and slipcast ceramics decorated with Gum Bichromate photography.
Web:
www.fotoceramica.co.uk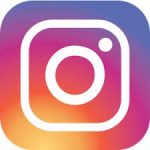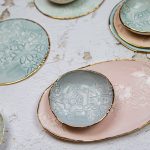 Leanne Ball
Handbuilt porcelain homeware, vessels and jewellery.
Web: www.rollingroses.com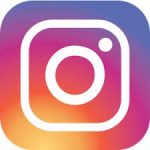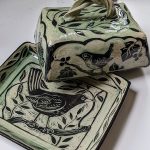 Charlotte Berry
Sgraffito decorated thrown and handbuilt domestic ware.
Web:
charlotteberrypottery.com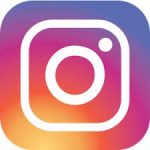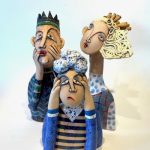 Anna Binns
Decorative/figurative ceramics.
Web: Anna Binns Ceramics on Etsy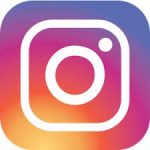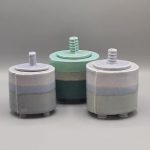 Diane Cross
Handbuilt vases, wall pieces, boxes, vessels reflecting the coastline and colours of moorland and garden.
Web: cambridgeceramics.com/artists/dianne-cross-ceramics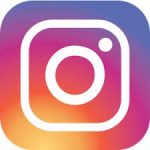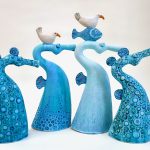 Sue Crossfield
Handbuilt pieces inspired by marine form with a twist of humour.
Web:

www.suecdrossfield.co.uk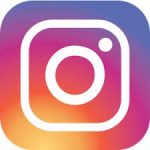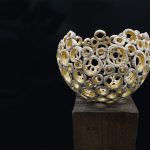 Lisa Ellul


Handbuilt ceramic sculptures and wall art.
Web: www.ellulceramics.com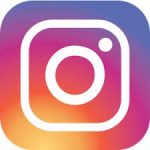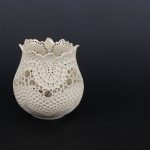 Bob Emmett
Pierced and carved stoneware and porcelain vessels.
Web: contemporarycraftsnetwork.org/ccn-members/bob-emmett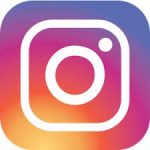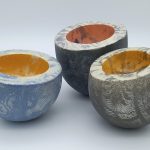 Lesley Farrell


Handbuilt, sculptural vessel forms.
Web: www.lesleyfarrell.co.uk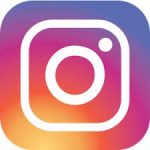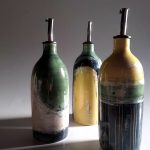 Michelle Freemantle
Thrown and slabbed domestic stoneware. Slip and inscribed surface decoration.
Web: www.creativelyoccupied.com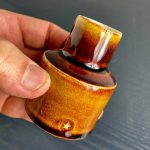 Simon Hulbert
Thrown high fired / charcoal fired functional porcelain..
Web:
www.brookstreetpottery.co.uk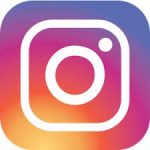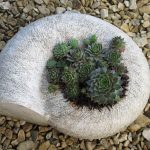 Jean Jenkins
Handbuilt stoneware.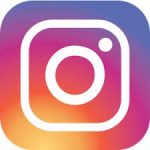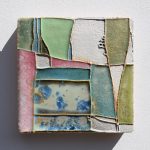 Melanie Keevil


Ceramic wall panels and vessels.
Web:www.melaniekeevil.com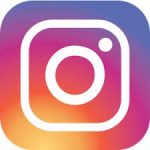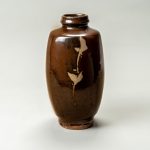 Jim Malone




Stoneware / Porcelain

.
Web: www.jimmalonepottery.co.uk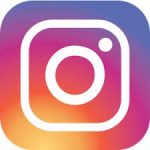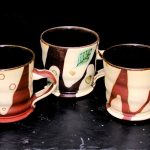 Andy Mason
Distinctive, robust tableware with subtle asymmetry of form, motif and pattern.
Facebook: AndyMasonCeramicsandFood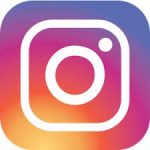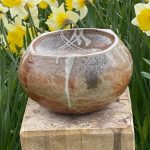 Susan Morton
Thrown and handbuilt stone ware for home and garden.
Email: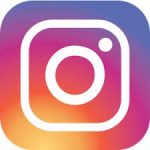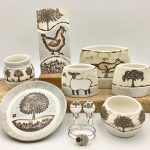 Lesley Nason


Hand built porcelain wall art, vessels and jewellery.
Web: www.northern-potters.co.uk/artists/nason-lesley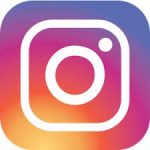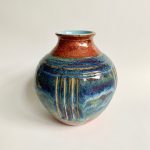 Terry Nason
Thrown, functional stoneware with coloured glazes.
fb@terrynasonceramics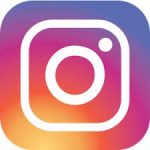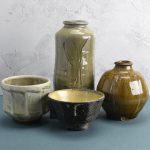 Oakwood Ceramics
Previous owned ceramics and pottery.
Web:
www.oakwoodceramics.co.uk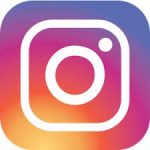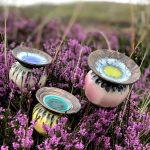 Anja Penger-Onyet
Slab built vases and poppy seed head / rose hips for home and garden.
Web: cambridgeceramics.com/artists/ceramics-buy-anja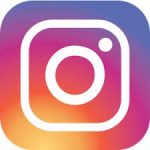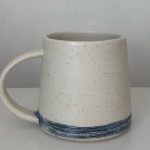 Deborah Penzer
Thrown and handbuilt domestic ware.
Web: www.deborahpenzerpottery.co.uk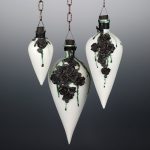 Jillian Riley


Porcelain and parian apothecary vessels with sculptural and illustrated elements.
Web: www.jillianriley.co.uk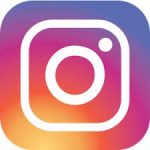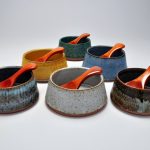 Carol Rogerson
A range of printed and wheel-thrown stoneware reduction fired ceramics.
www.carolrogerson.com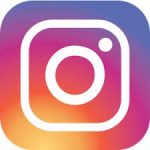 Sherwood Forest Woodfiring Society
A group of like-minded potters who fire their wares at a kiln in Thoresby Estate.
Facebook Group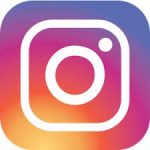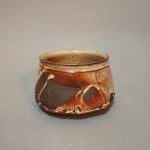 Alex Shimwell
Thrown and decorative domestic ware.
www.alexshimwellceramics.co.uk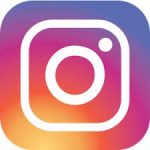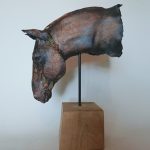 Angela Sidwell
Ceramic sculpture.
www.angelasidwell.com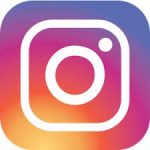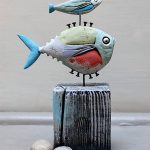 Mark Smith
Maritime sculptures made from ceramics and reclaimed materials.
Web: www.marksmithceramics.com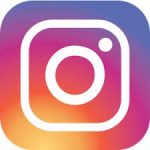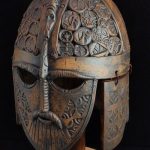 Stephen H Smith
Thrown and modelled stoneware.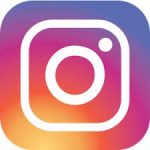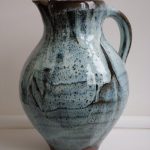 Ken Taylor
Wheel thrown domestic ware, gas fired.
Web: NPA Website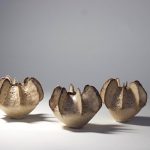 Sarah Villeneau
Handbuilt stoneware vessel forms and abstract sculptures.
www.villeneau.co.uk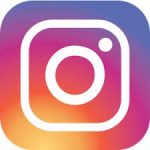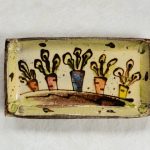 Josie Walter


Slip decorated earthenware.
Web: www.josiewalter.co.uk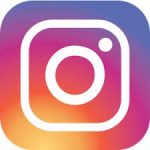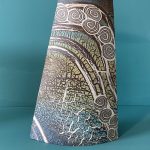 Trudy Weir


Slab built stoneware vessels using different laminated and stretched clay bodies and slips.
Web: www.trudyweir.co.uk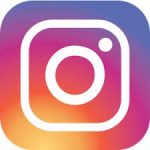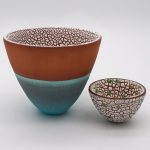 Emma Williams
Low fired decorative press moulded bowls, dishes, plates & brooches.
Web: www.ew-ceramics.co.uk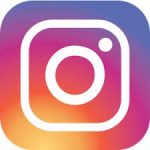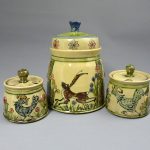 Katherine Winfrey
Slip decorated earthenware domestic ware and some one-off pieces.
Web: www.katherinewinfrey.co.uk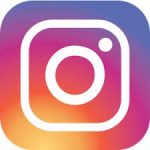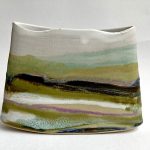 Penny Withers
Thrown and altered stoneware vessels with glazes that reflect natural landscape.
Web: www.pennywithersceramics.co.uk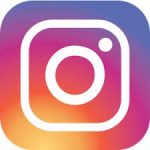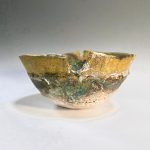 Rachel Wood
Landscape inspired tactile vessels, stoneware, handbuilt and thrown.
Web: www.rachelwoodceramics.co.uk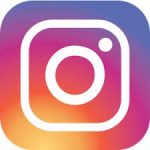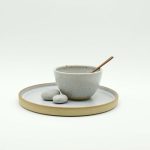 Alison Wren
Contemporary style stoneware, thrown tableware and vases.
Web:
www.alisonwrenceramics.co.uk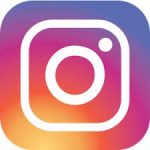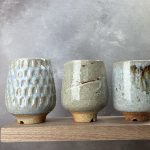 David Wright
Coiled pottery, woodfired stoneware.
Web: www.davidwrightpottery.co.uk